How many times can a bra be washed?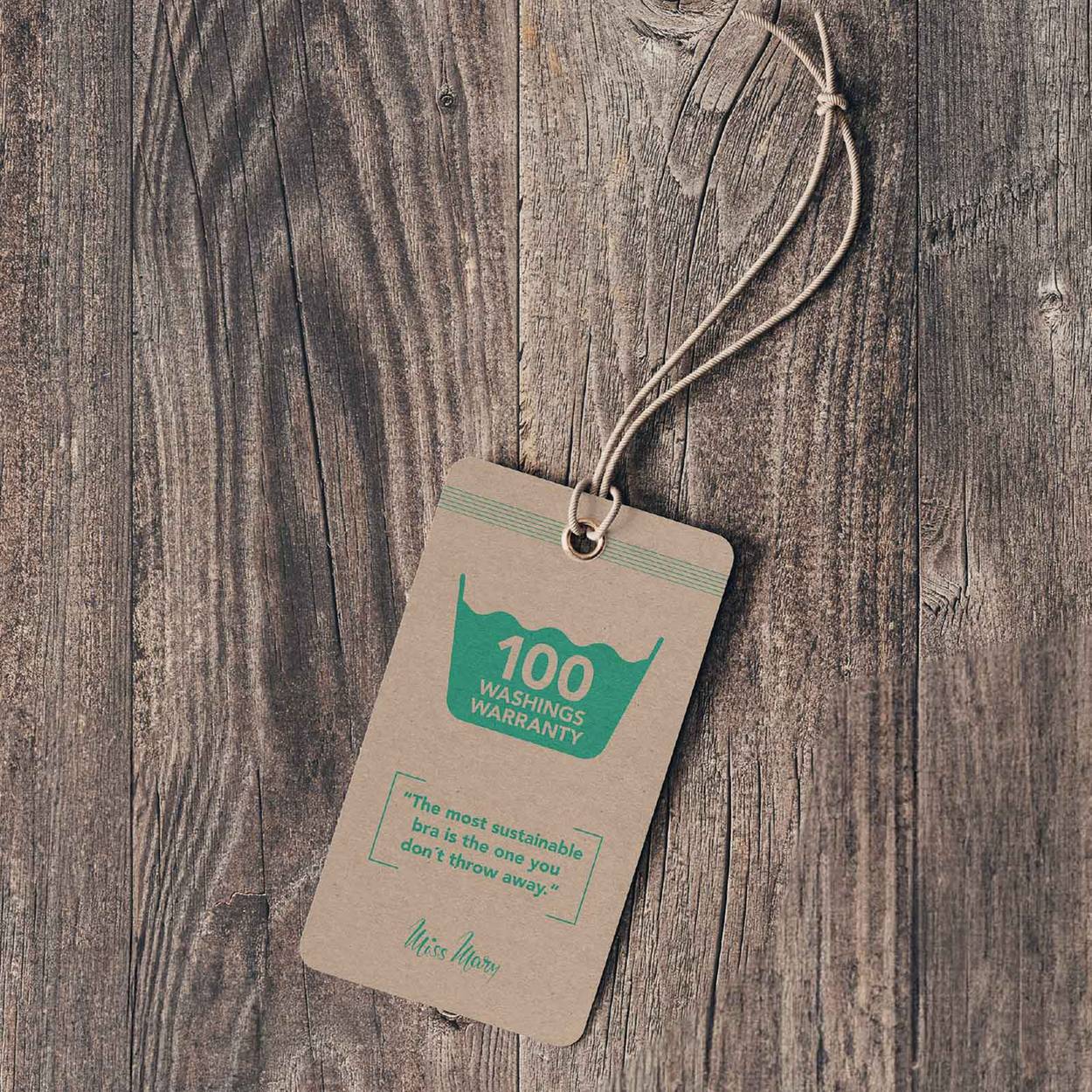 We are now introducing a 100 washing warranty!
We are constantly working to improve sustainability across a number of areas and are always looking for new materials and processes that can help us reduce our carbon footprint.
But, the most important thing for us is ensuring our bras last a really long time.
The most sustainable bra will always be the one that is used and not thrown away.
We are the only lingerie brand that offers a 100 washings warranty
This means we guarantee your Miss Mary bra will perform just as well it did when it was new, even after 100 washes.
If you are unhappy with your product after 100 washes, we'll send you a new one.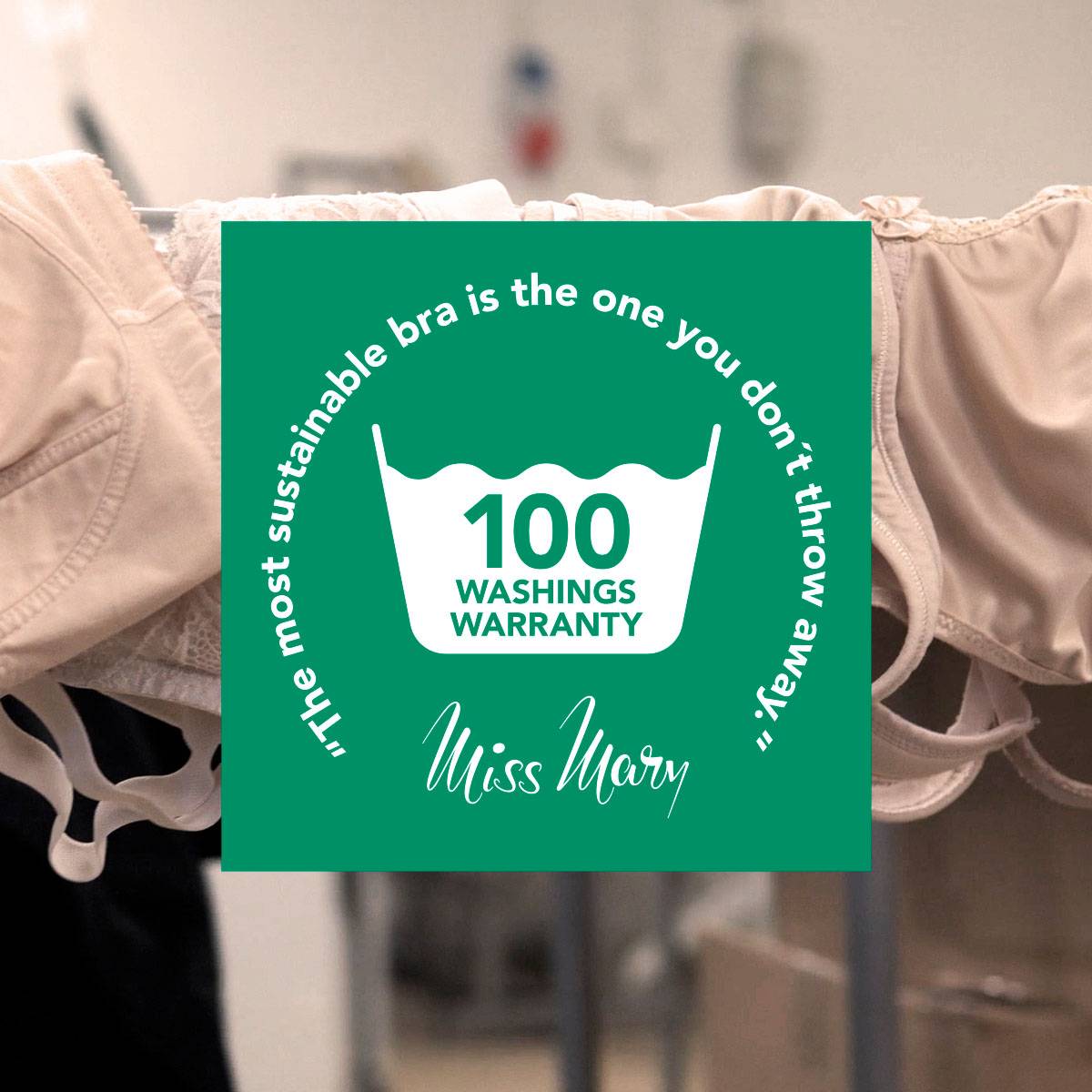 We tested all our bras – and several from our competitors – in a professional laundry.
Each bra was washed according to the washing instructions at least a hundred times. While other bras often lose their performance after just a small number of washes, Miss Mary's products work just as well even after being washed 100 times.
Watch the film below to see the results for yourself.
100 washings warranty – how it works
The 100 washings warranty applies to all bras.
Applies only to bras.
You must wash the garment according to the recommended washing instructions.
Miss Mary guarantees performance; some variation in colour and minor imperfections may occur.
The 100 washings warranty is valid for five years from the date of purchase.
Check out our favorite bras
If you want to make use of the warranty: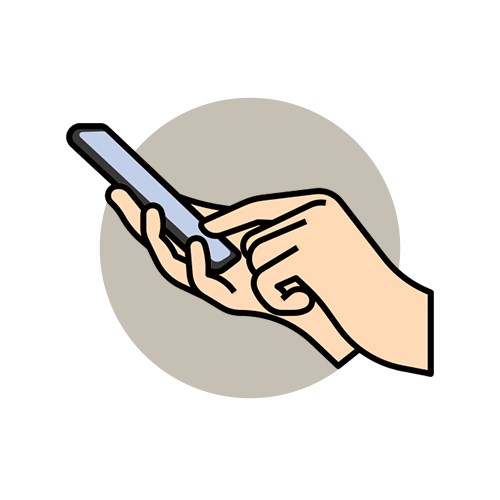 Take a picture of the defect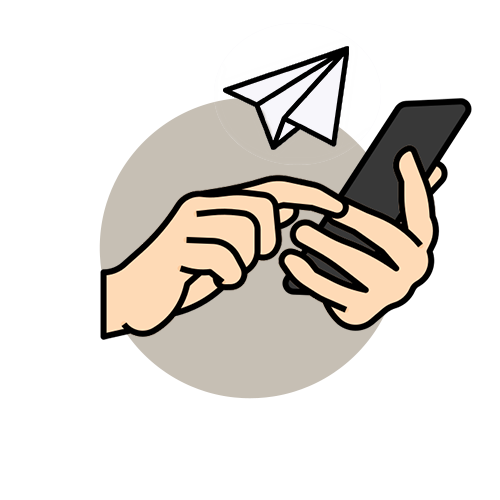 Send the photos, along with a description of the defect and the number of washes, to kontakt@missmary.se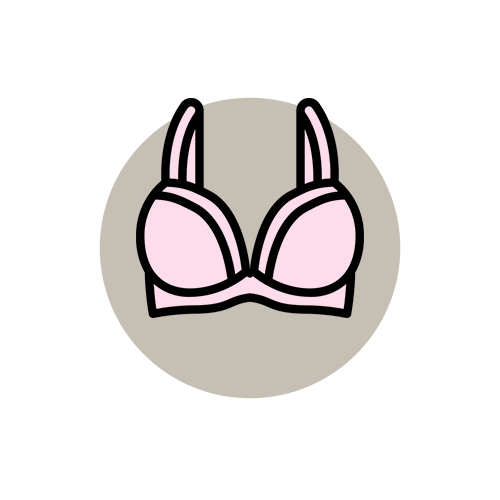 If the warranty is valid, we will offer you a new product