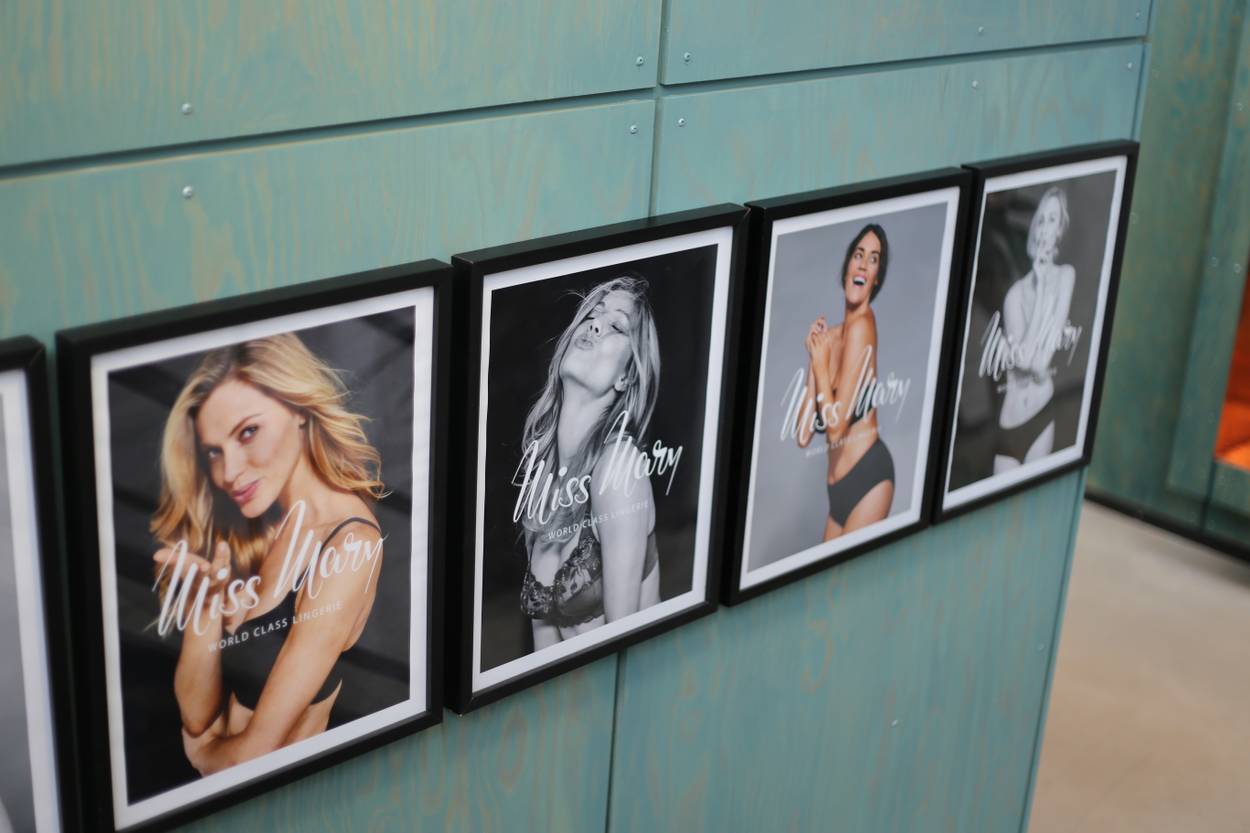 As women, we all have experienced it. How a bad bra can ruin your whole day! But it doesn't have to be like that. Here at Miss Mary we take your comfort seriously. And have done so for more than 60 years. We have a never-ending passion for making high quality bras that combines perfect fit with timeless design and optimal comfort. Our customers call it "Life before and after Miss Mary". We simply call it World Class Lingerie. Welcome to discover our world.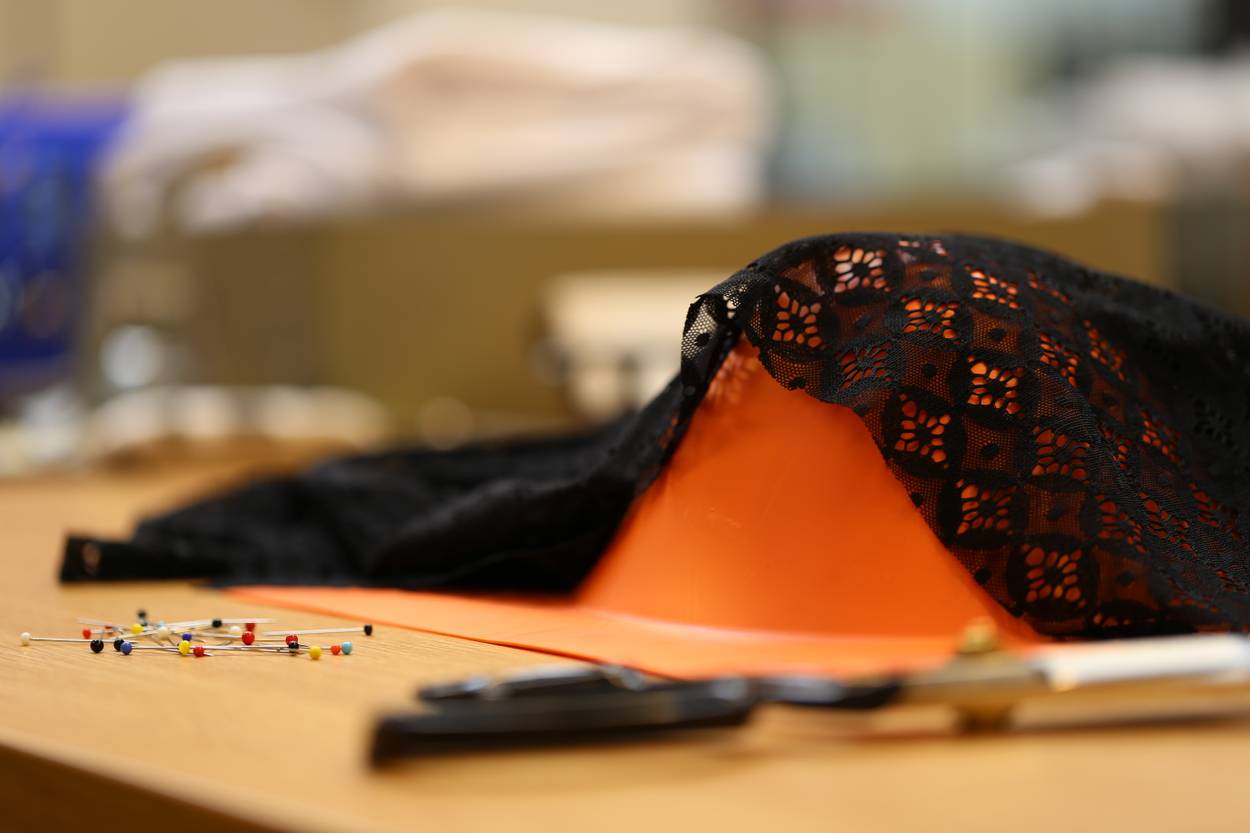 Why we do what we do
What does "World Class" even mean? We believe it entails perfectly fitted bras with timeless Swedish design, made with a true sense of craftmanship. It's immaculate attention to details and the use of only the highest quality material. It's bras so comfortable you never want to take them off.
World Class is a concept rooted deep into our company's culture. It incorporates everything from design and quality, to production and innovation, but also the way we interact with each other as colleagues, as business partners, and with you as a customer. We are a small company who always put the customer first in everything we do and who strongly believe in a genuine communication and long-term relations. Be kind to each other. And keep it simple. Since we only sell through online shops or via traditional mail-order, it is even more crucial to be truthful in our photos and descriptions. Our customers are our everything. Without happy customers we wouldn't exist. That's the bottom line. To us World Class is a philosophy and mindset, and a constant reminder to continuously improve ourselves in every area.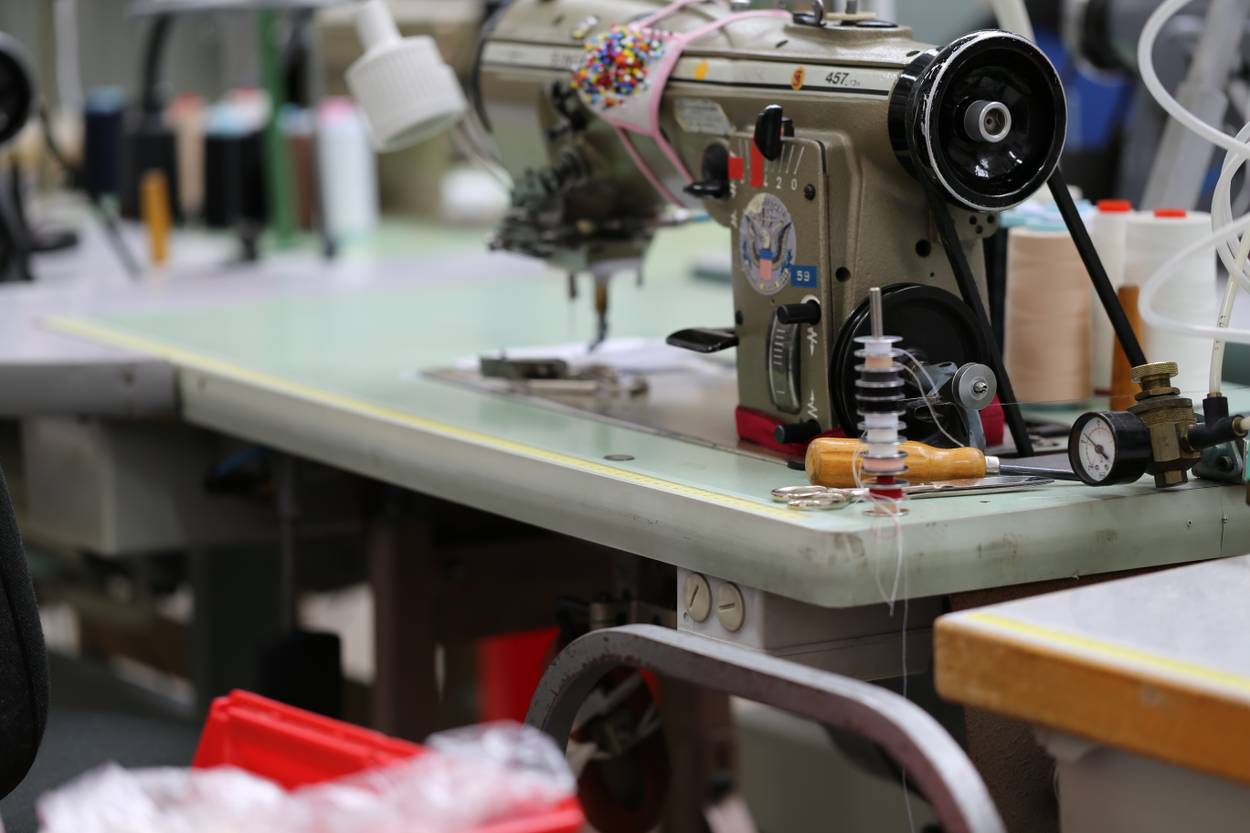 You feel the difference instantly

Never underestimate the impact a good bra will have on your confidence and physical comfort. At Miss Mary, we work on creating the perfect fit and feeling with the help of a detailed, carefully developed process that we believe is unique in Sweden today. Here's how.
Did you know that a single bra consists of around 35 different pieces and a bra that spans up to a 115 J-cup may include 70 sizes? At our bra atelier in Borås in south-west Sweden, our pattern makers draw and grade by-hand every part of a bra. That can be up to 2400 pieces for each bra design! After sewing samples at our atelier, we invite women of all shapes and sizes for fittings in person. Some tweaking and twining later the perfect fit has been achieved. But still, that is not enough. Prior to approving the final fit for production, dozens of women will wear the garments for a longer period, to ensure that it will meet our high-quality standards and won't wear and tear. If something doesn't hold up, we won't set it into production. It's as simple as that. Compromising has never been an option for us. And we wouldn't want it any other way.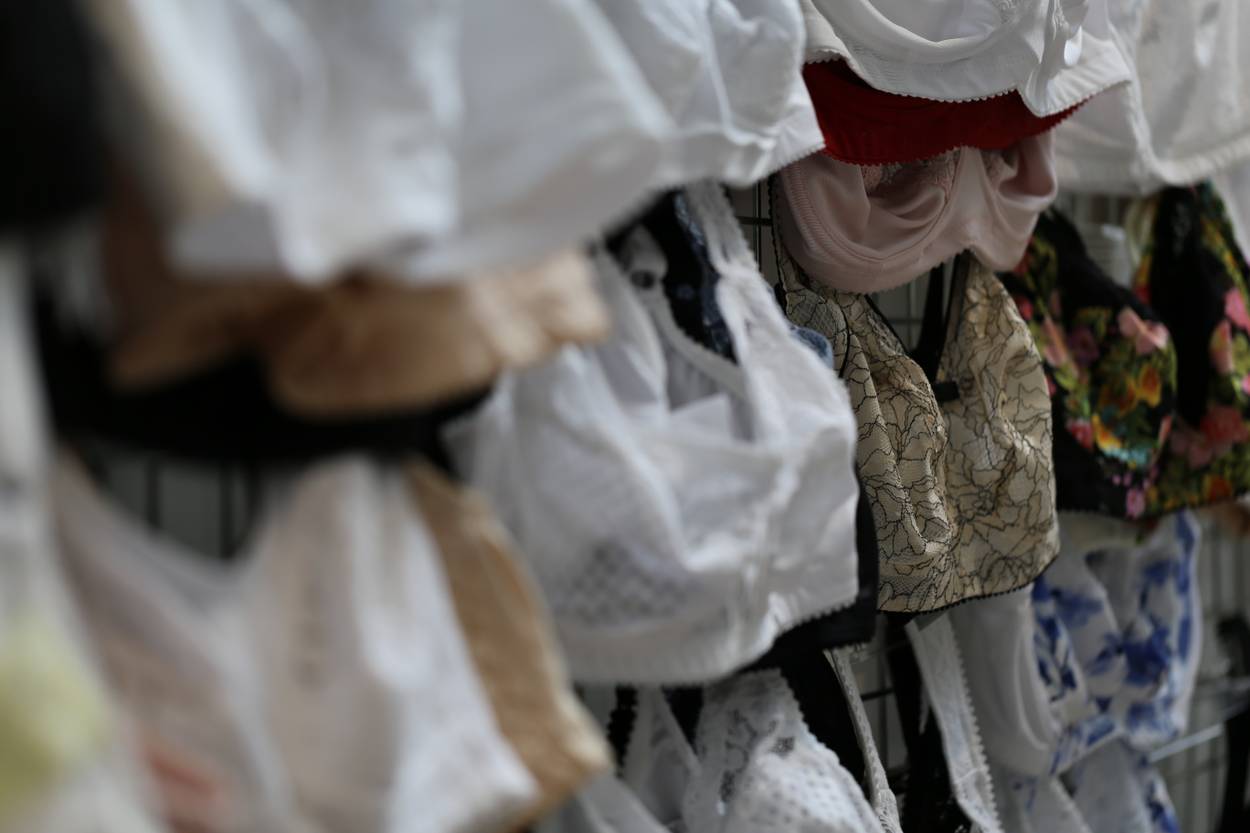 It's comfort at every day

"A life before and after Miss Mary". That's how many of our happy customers have described the feeling of finding a new favourite bra, one so comfortable they never want to look back again. And nothing makes us happier than hearing this. But what's behind our dedication to comfort?
We firmly believe wearing a bra should never be a bad experience. We've dedicated ourselves to making bras where comfort is one of our biggest priorities. When we design bras, we take into considerations breast may be perky or saggy, small or big, heavy or thin, just like shoulders are sloping or straight, narrow or broad. We are all born different and gorgeous no matter how we are shaped, but sometimes when "time and gravity" come into play, we may feel they need of a little extra uplift and support in our lives. That's where we come in, because we genuinely want our products to be a solution for both your body and soul, and to be your close longtime companion throughout the changes of your body. Our dedication to comfort and quality has resulted in the women here at our office, including our CEO Elisabet, wear Miss Mary bras daily. We are our own biggest fans! Since nobody will see what you wear under your clothes while you are at work, everyone is free to wear whatever they want. We certainly don't request our staff to wear or endorse Miss Mary, so we are incredible honored and feel blessed that we are their no 1 choice! And we would be just as honored to be yours.
In addition to creating comfortable bras for work and everyday, we have also created bras so comfortable you can sleep in them! It's never been this easy to feel so good about your bra. Or in your bra for that matter!
As we sell through online shops and via traditional mail order, we depend on being truthful in our photos and descriptions. Trust is the core of our business, and we work hard to earn yours. We also trust all of you to contact us if you are not pleased with your purchases. At Miss Mary, you always have 100 days right to return your ordered product if you are not completely satisfied.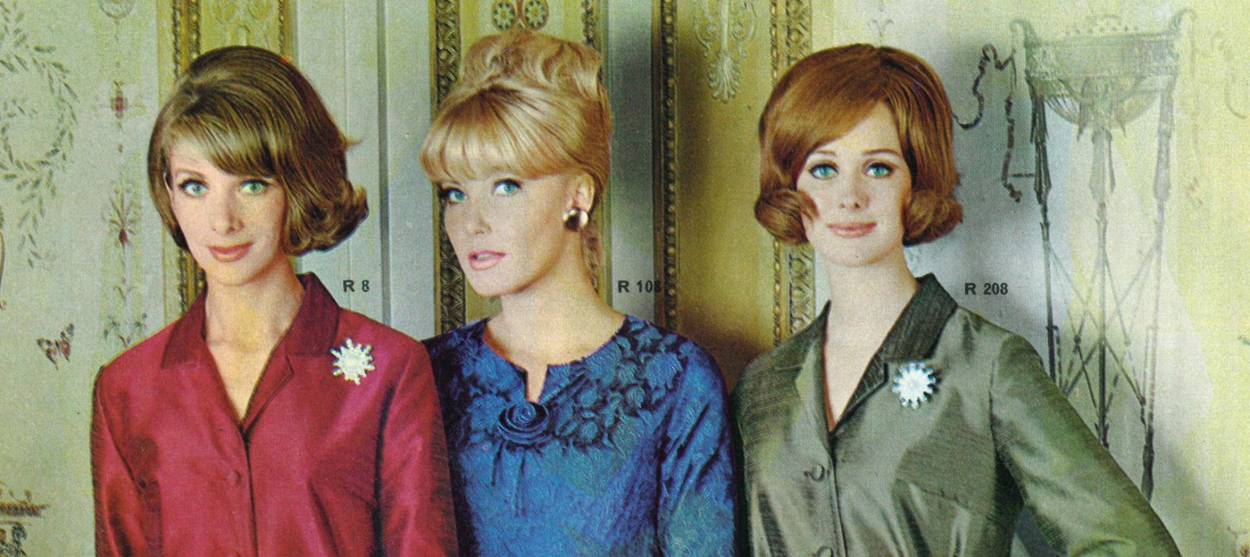 How it all started

At Miss Mary of Sweden we have specialised in making lingerie for about 60 years. But in the very beginning it was all about other garments.
It was in the historic textile city of Borås in southwestern Sweden that the husband and wife team, sewing machine technician Ingmar and seamstress Marwel, decided to start a clothing company with its own production in the city. The year was 1957 and the company was named Marys Mode. Marwel designed and drew patterns for garments that were later made in her own local workroom and sold through Marys Mode's mail order catalogue. Five years later, the first lingerie collection saw the light of day, and it became a great success right from the start. Today, we are a pure lingerie and swimwear brand and continue our own product development and production.
We sell our products online through our own web shop or through retailers on four continents, with Europe our biggest market. We were early in exporting our products and, in connection with this, Marys Mode was renamed to the more internationally viable Miss Mary of Sweden.
Much has changed over the years, but the love for genuine solid craftsmanship and the desire to give women a product that is so comfortable they can't even feel they are wearing it lives on.