Confident spacer bra
    Shapes, supports and allows the skin to breathe
Confident Spacer bra is one of those products that can sound a little too good to be true – but it's just as good as it sounds! This padded bra provides support and shapes the bust effectively, but it's also really cool and comfortable and a perfect option to wear under a T-shirt.
*
SM = Spacer Material
**
RP = Regular Padding
Lets the skin breath
Cool feeling
Round shape
Increased volume
Thin edge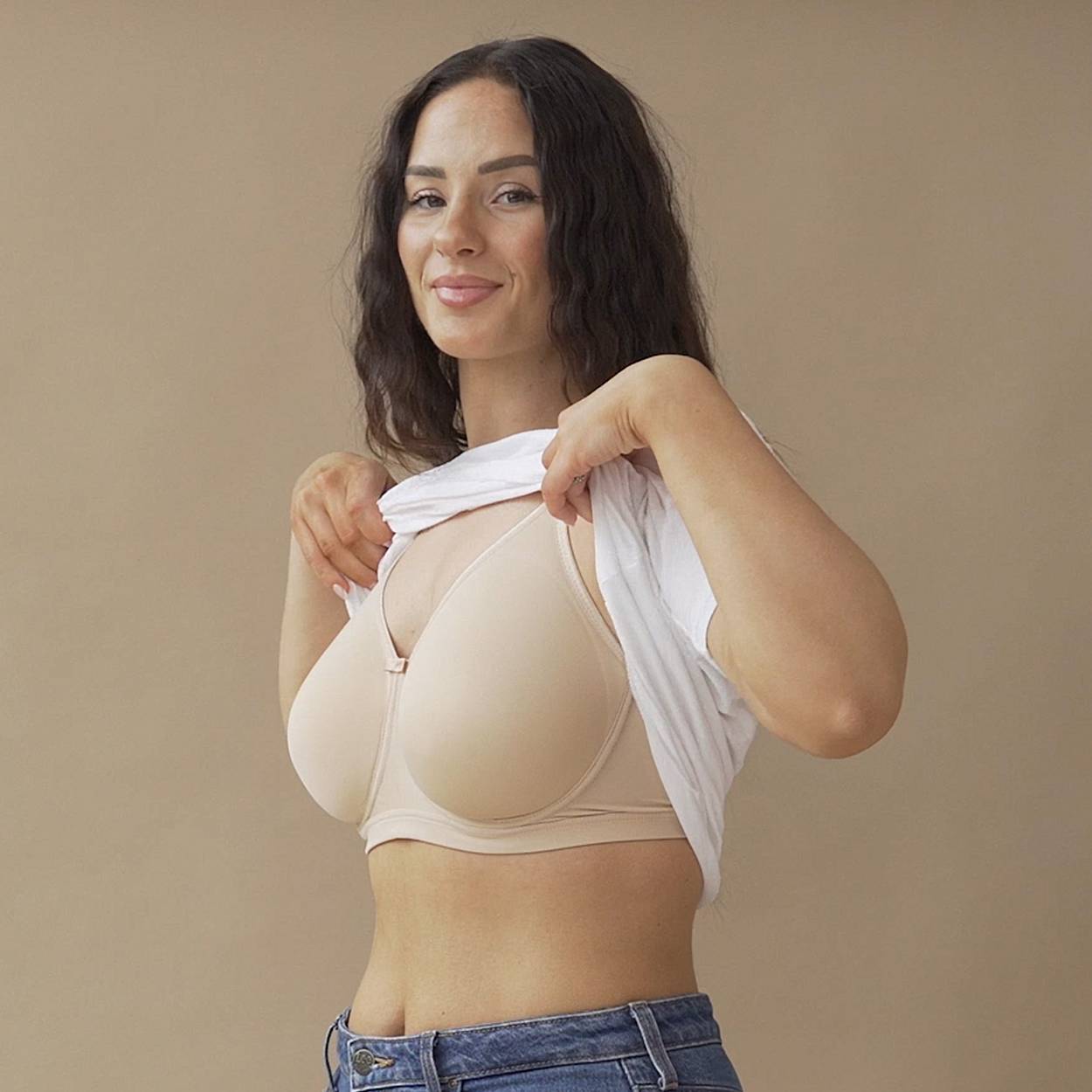 If you like to wear a T-shirt, Confident Spacer is a good choice. It gives the breasts a round shape, is padded and comfortable to wear – at the same time, the material is thin enough not to be visible under a T-shirt or other tight-fitting garments.
★★★★★
Love this bra because it fits well and is super comfortable. It gives me a good shape and I can forget about it when its on.
★★★★★
Absolutely perfect fit, lovely comfortable material and great quality bra. Highly recommend. Very good delivery service too, despite being in COVID times.
Historically, many padded bras have been comfortable to wear but have often become warm as the thick material has not let the skin breathe. With Confident Spacer, the opposite is true.
Here, you get proper padding but still a cool and dry feel, which makes Confident Spacer a good bra to wear all year round.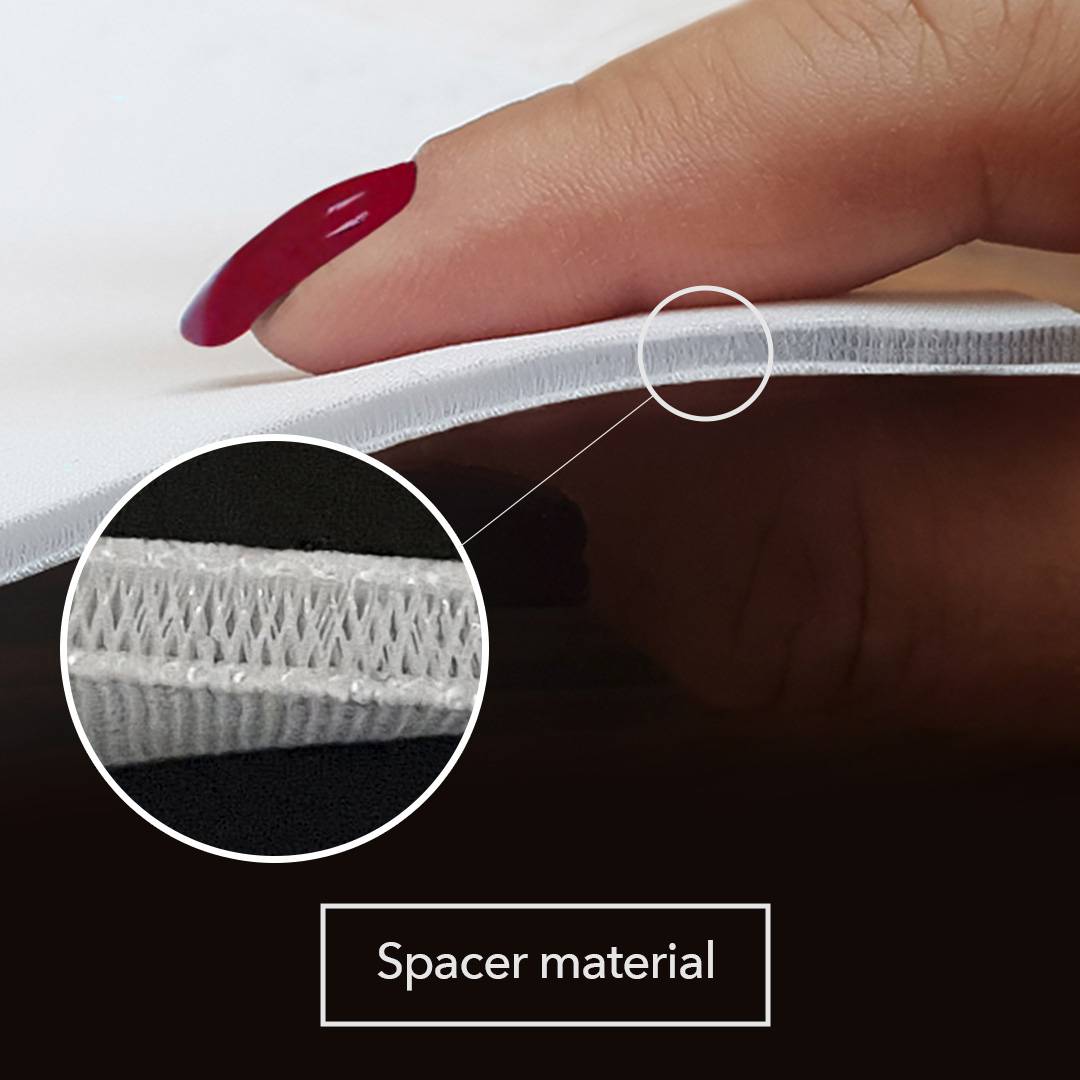 Smart material that breathes
One of the great secrets behind the Confident bra is the Spacer material it is made of.
A classic challenge when making bras is the thickness of the material.
Thick materials keep their shape better but also breathe less – but the Spacer material combines the best of both worlds.
Here, you get a 2.5-mm-thick functional material with an airy structure, which allows the material to maintain its shape while allowing the skin to breathe. It doesn't get any better than that!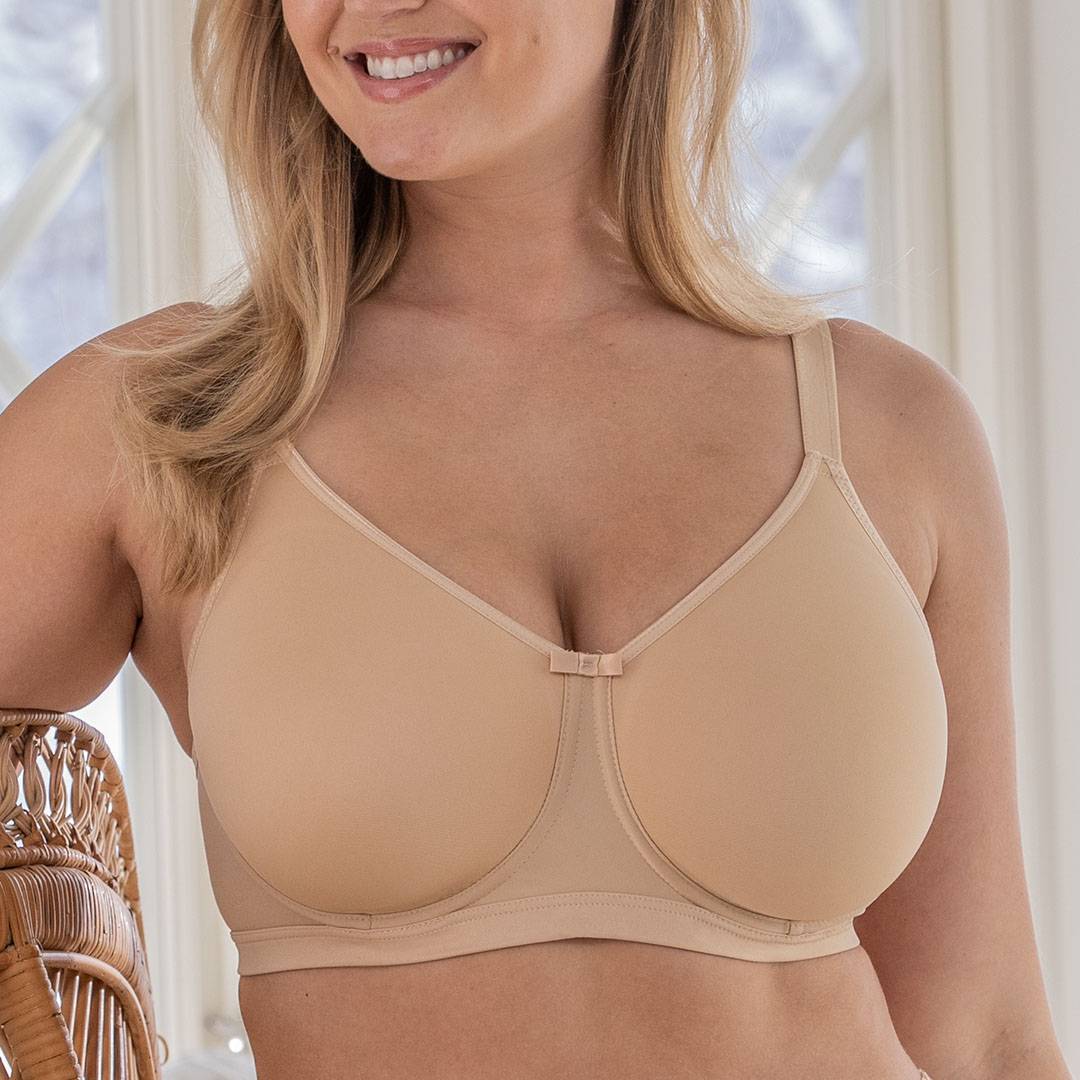 Confident Spacer is a soft and flexible bra that follows your body shapes. The bra separates the beasts and helps to give them a round shape – without increasing volume.
At Miss Mary you always have 100 days during which you have the right to cancel a purchase and the right to return the goods.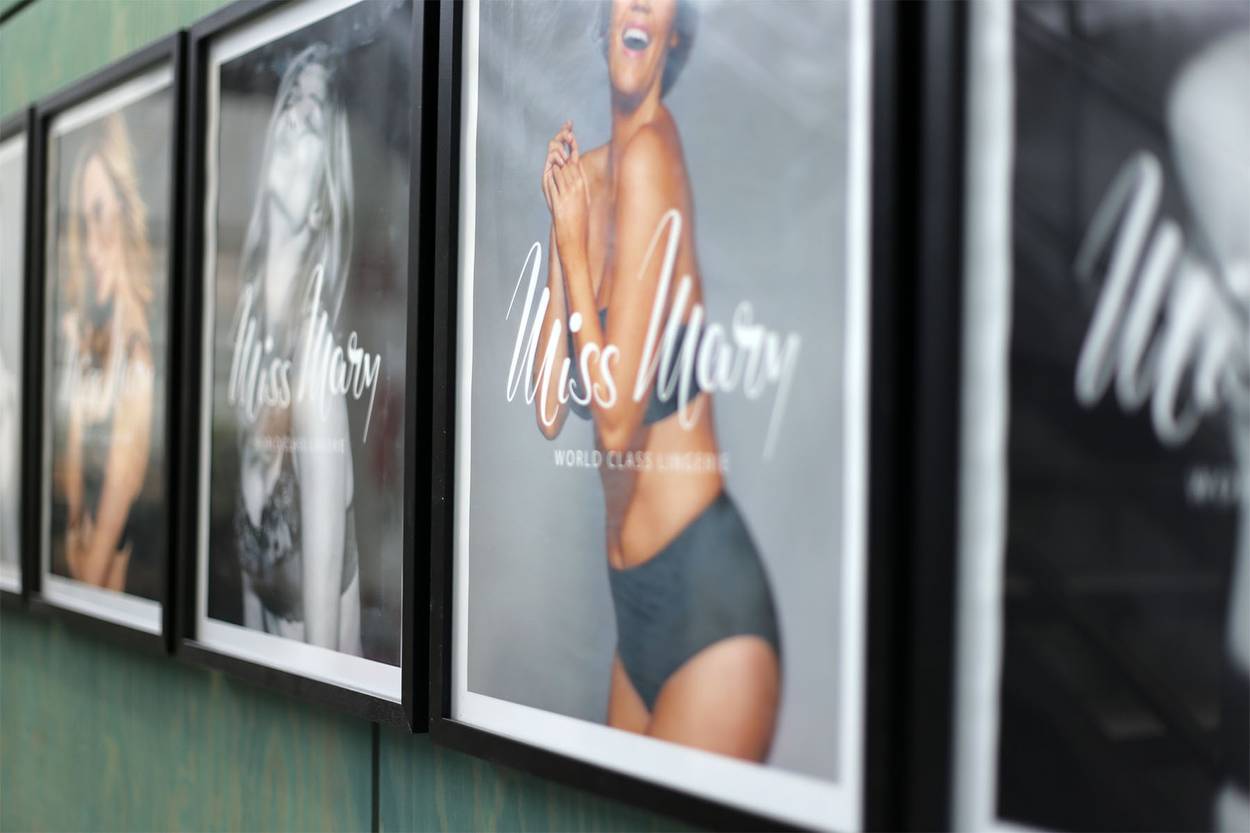 As women, we all have experienced it. How a bad bra can ruin your whole day! But it doesn't have to be like that. Here at Miss Mary we take your comfort seriously. And have done so for more than 60 years. We have a never-ending passion for making high quality bras that combine perfect fit with timeless design and optimal comfort. Our customers call it "Life before and after Miss Mary". We simply call it World Class Lingerie.